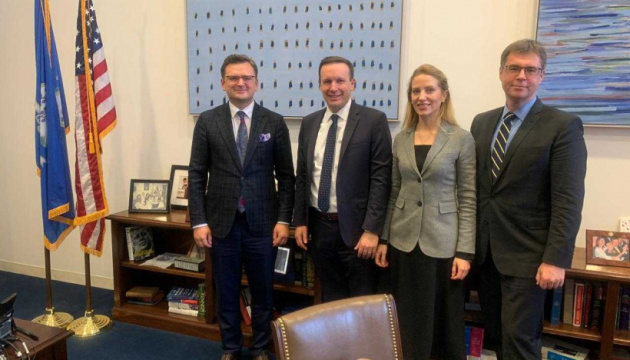 United States can allocate $1 bln for energy security, including in Ukraine - Kuleba
Ukraine's Deputy Prime Minister for European and Euro-Atlantic Integration Dmytro Kuleba at meetings with members of the Congress in Washington has welcomed the future consideration of a draft US bill on European energy security, according to the Ukrainian Government portal.
"At meetings with members of Congress, Dmytro Kuleba called on the adoption of a draft US bill on energy security in Europe, which will soon be considered. It will provide about $1 billion to US companies to build energy infrastructure in Central and Eastern Europe, including in Ukraine. This will diversify natural gas flows and reduce dependence on Russian energy," reads the report.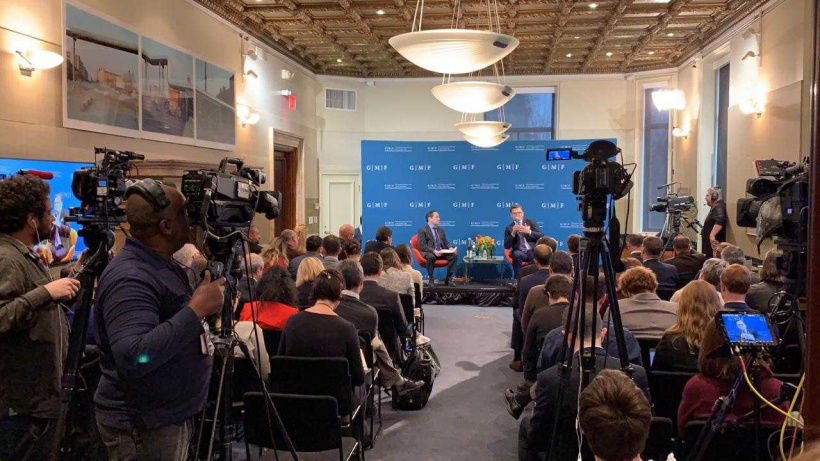 Kuleba noted the strategic importance of energy diversification in Europe. "This is not just about Ukraine, but about the strategic balance in the entire region, in particular, about Russia's influence in Central Europe and the Western Balkans," he said.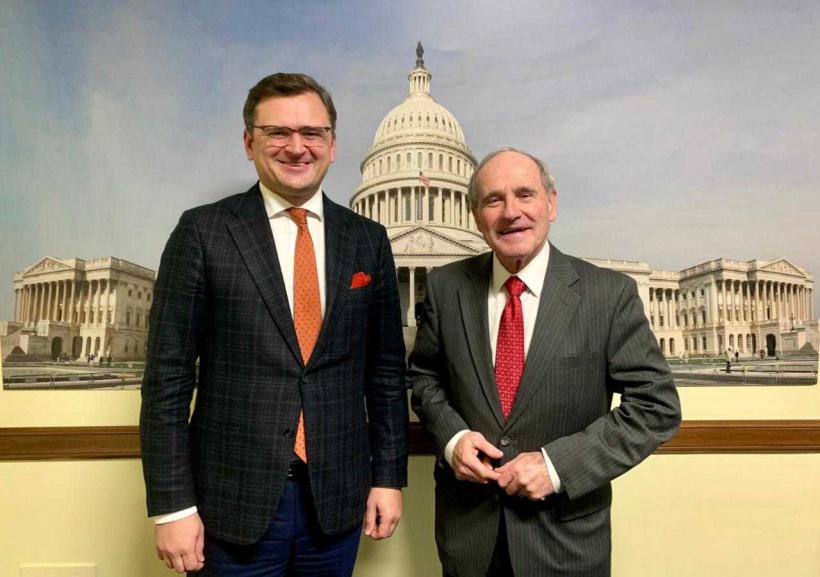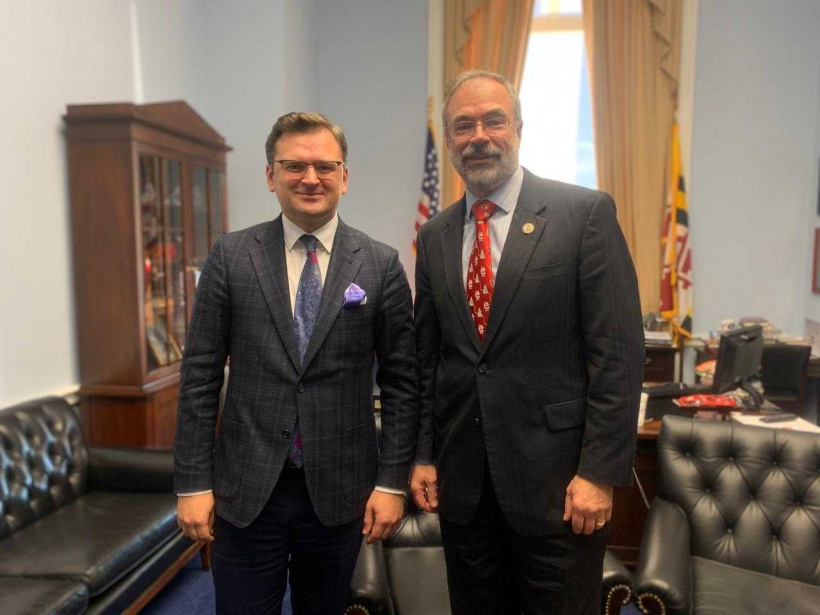 iy