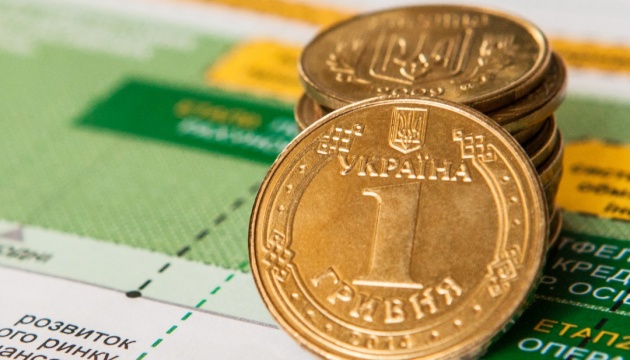 Ukraine's economy ministry not ruling out temporary weakening of hryvnia in Q1 2020
Inflationary processes in Ukraine in the first quarter of 2020 will be influenced by a seasonal rise in food prices and a possible temporary weakening of the hryvnia.
This is stated in an information material titled "Inflation in November 2019," prepared by the Department of Strategic Planning and Macroeconomic Forecasting of the Ministry of Economic Development, Trade and Agriculture of Ukraine.
"A level of inflation by the end of 2019 is expected to be lower than projected due to a significant strengthening of the exchange rate. In the first quarter of 2020, the formation of the inflationary trend will primarily be influenced by seasonality in the food market, as well as a possible temporary weakening of the hryvnia," the department said.
Analysts recalled that in November, inflation decelerated significantly to 0.1% (after 0.7% in October), "which has been the lowest figure in November since 2013." Price pressure was reduced by the seasonal saturation of the food market and the effect of the hryvnia revaluation; these factors offset a rise in gas prices for the public.
According to the ministry, in November alone, the average monthly exchange rate of the hryvnia against the U.S. dollar strengthened by 1.8% (by 12.3% since the beginning of 2019), which created a deflationary impact on domestic prices.
According to a forecast made by Alpari, the exchange rate of the U.S. dollar to the hryvnia is expected to weaken this week.
op