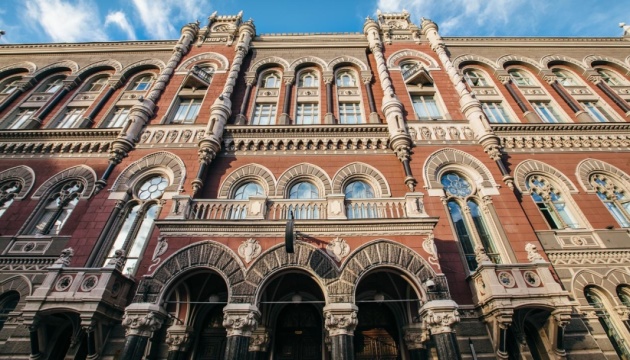 NBU's exchange rate policy in 2019 declared ineffective
The Council of the National Bank of Ukraine (NBU) has declared ineffective the exchange rate policy of the central bank in 2019, Chairman of the NBU Council Bohdan Danylyshyn has said on Facebook.
"To recognize the activity of the Board of the National Bank of Ukraine in terms of the formation and implementation of the exchange rate policy in 2019 as ineffective and as not meeting the challenges of the modern development of Ukraine," Danylyshyn wrote, citing an NBU Council decision of December 5 this year.
He also published the Council's recommendations to the central bank. In particular, the NBU Board is advised to use all monetary policy tools and methods to ease the NBU's monetary policy.
In addition, it is recommended to update the gold and foreign exchange reserves management strategy and the schedule for replenishing gold and foreign currency reserves for the medium term.
It was also recommended that the NBU Board prepare and submit to the NBU Council a scenario of situations on the currency market of Ukraine due to the possible withdrawal of non-resident owners of domestic government bonds from Ukraine and the NBU's action plan on exchange rate policy and currency regulation if such a scenario is implemented.
On December 3, 2019, the Ukrainian Finance Ministry attracted UAH 4.66 billion to the state budget at an auction on the placement of domestic government bonds.
op