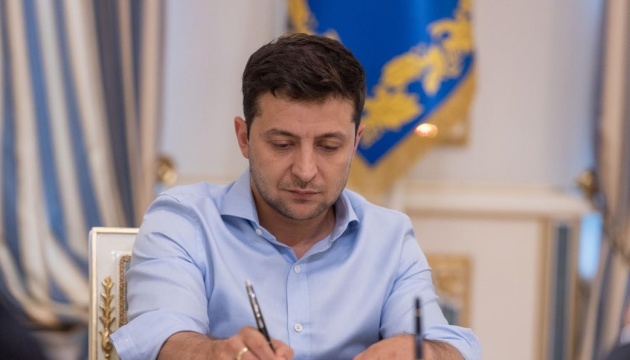 President signs law on ratification of tax treaty with Cyprus
President of Ukraine Volodymyr Zelensky signed the law on ratification of the protocol on the introduction of amendments to the convention between the governments of Ukraine and Cyprus on avoiding double taxation and preventing tax evasion regarding income taxes.
According to the report on the website of the Verkhovna Rada, the last step in passing the document is the return with the president's signature. The draft law was signed by Verkhovna Rada Speaker Dmytro Razumkov on November 5, and on the same day the document was handed over to the head of state.
"The draft law approves the completion of domestic procedures necessary for the entry into force of the protocol amending the Convention between the Government of Ukraine and the Government of the Republic of Cyprus on the avoidance of double taxation and the prevention of tax evasion with respect to income taxes," the explanatory note says.
ish