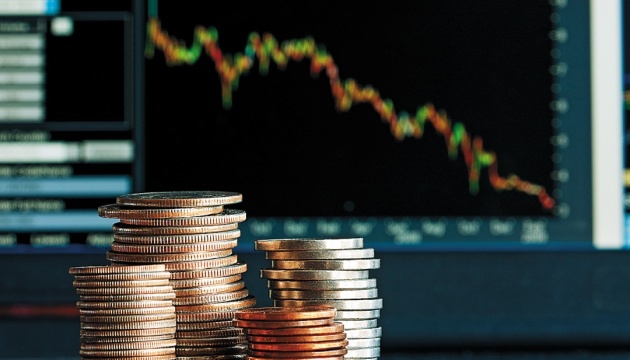 Ukraine´s real GDP slows down to 4.2% in Q3 2019
Ukraine´s real GDP slowed down to 4.2% in the third quarter of 2019 compared to the relevant period last year, according to the State Statistics Service.
"Real GDP in the third quarter of 2019 made up 0.7% against the previous quarter (considering seasonal factor), and 4.2% against the third quarter of 2018," reads the report.
As reported, Ukraine's GDP grew by 4.6% in the second quarter of 2019 from the relevant period in 2018, and by 2.5% from the first quarter of 2019.
The European Bank for Reconstruction and Development projects that Ukraine's GDP will grow by 3.3% in 2019 and by 3.5% in 2020.
According to the Finance Ministry's forecast, Ukraine's GDP is expected to grow by 3.7% in 2020.
iy