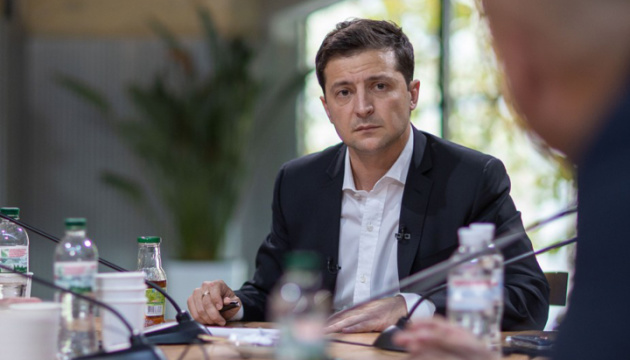 Funds for paying off wage arrears already transferred to coal mines - Zelensky
President Volodymyr Zelensky has stated that the government has transferred the needed amount of funds to pay off wage arrears to coal miners.
In a post on his Facebook page, he wrote: "Wage arrears to coal miners have been paid off! I thank the Finance Ministry of Ukraine for understanding and resolving the problem".
President Zelensky specified that yesterday UAH 1 billion had been transferred to coal miners of Donetsk, Luhansk, Volyn and Lviv regions. According to him, the funds are on the accounts of state-owned coal mines and now they will be distributed among coal miners.
iy