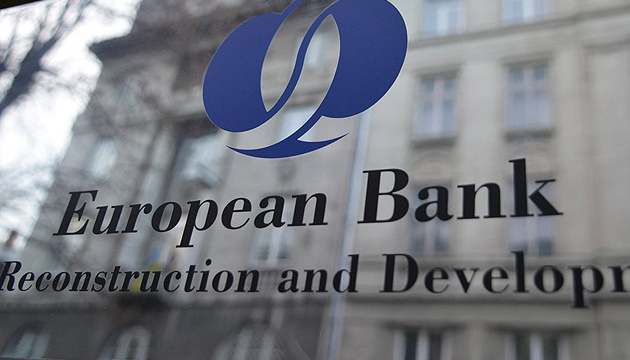 EBRD expects Ukraine's GDP growth to reach 3.5% in 2020
The European Bank for Reconstruction and Development (EBRD) has forecast that Ukraine's real growth of domestic product (GDP) will be at the level of 3.5% in 2020, according to the latest EBRD report.
Also, the EBRD has projected that Ukraine's GDP growth will reach 3.3% by the end of 2019.
Earlier, the International Monetary Fund (IMF) predicted that Ukraine's real GDP will grow to 3% in 2019-2020.
Ukrainian Minister of Economic Development, Trade and Agriculture Tymofiy Mylovanov stated that Ukraine's economy is expected to reach the level of 3.5-3.7% in 2020.