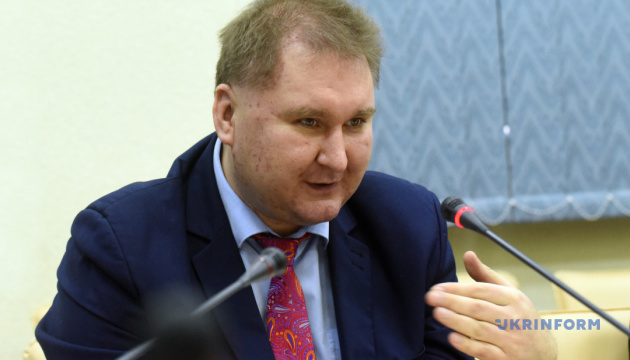 Ukraine, Moldova hold consultations on environmental fee
The delegation of the Economic Development, Trade and Agriculture of Ukraine led by Deputy Minister - Trade Representative of Ukraine Taras Kachka made a working visit to Moldova to hold bilateral consultations on charging environmental fee.
"The issue of ecology should be a priority for any state, but the 'environmental fee' must be paid by both foreign and domestic producers on equal terms, without discriminatory approaches or hidden peculiarities," said Taras Kachka, the press service of the Ministry of Economic Development, Trade and Agriculture of Ukraine reports.
According to Kachka, the current approach to charging environmental fees on imported products has a negative impact on the trade and economic interests of Ukraine. In particular, it puts Ukrainian products at a disadvantage compared to similar products made by Moldovan producers. The deputy minister expressed conviction that the issue needed further consideration and proper settlement.
The Ukrainian side emphasized the need to improve Moldova's national legislation on charging "environmental fee" in order to eliminate any manifestation of discrimination in taxation of goods of Ukrainian origin.
Following the consultations, the parties agreed to continue work aimed at finding a mutually acceptable solution.
ol