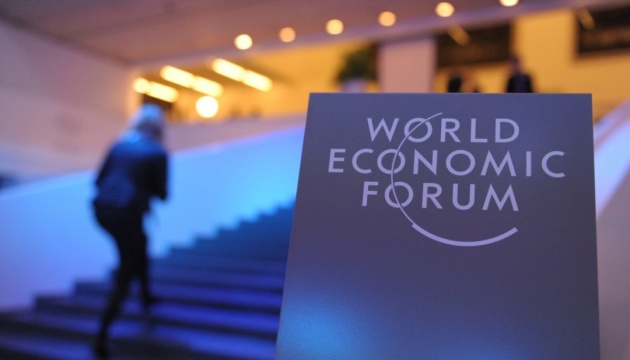 Ukraine's competitiveness rating drops
Ukraine has plummeted two positions in the global competitiveness rating of the World Economic Forum compared to 2018 figures.
According to the Global Competitiveness Report 2019, Ukraine ranks 85th place out of 141. Last year, Ukraine ranked 83rd out of 140.
Ukraine received the biggest number of points for such components as Institutions, Skills, Infrastructure, Market Size, Business Dynamism.
Singapore, the USA, Hong Kong, the Netherlands and Switzerland top the ranking.
ol