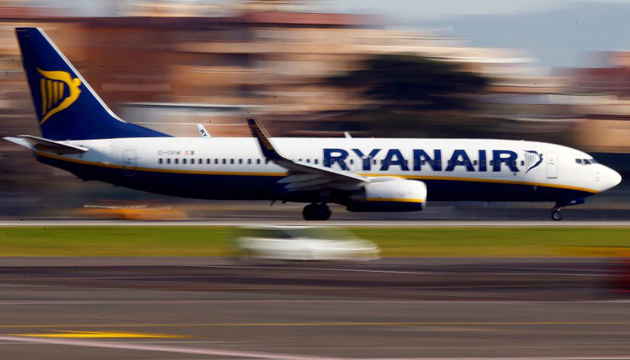 Ryanair to launch Odesa-Berlin flights in October
Irish low-cost airline Ryanair will launch flights from Odesa to Berlin on October 28, 2019. Starting from April 2020, the planes operating Odesa-Berlin flights will land at the Schönefeld Airport.
"According to previously announced schedule and information in Ryanair's booking system, Odesa-Berlin direct flights will be launched on October 28, 2019 and will be operated to the Berlin-Tegel Airport twice a week - on Mondays and Fridays. The last flight on this route will take place on March 27, 2020," avianews.com reports.
Afterwards, Ryanair will change the airport for flights from Odesa. "Starting from March 30, 2020, Ryanair will begin to fly from Odesa to the Berlin-Schönefeld Airport with the same frequency and on the same days," the statement reads.
ol