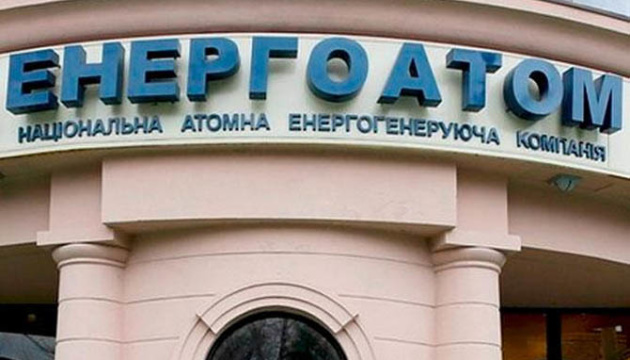 Energoatom president meets with representatives of US nuclear industry
Yuri Nedashkovsky, the President of the State Enterprise "National Nuclear Energy Generating Company "Energoatom", met with representatives of U.S. nuclear power industry during the 63rd IAEA General Conference in Vienna.
"President of Energoatom Yuri Nedashkovsky held a meeting with representatives of government agencies, scientific organizations and enterprises of the US nuclear power industry. The representatives of Westinghouse Electric, Holtec International, GE Hitachi Nuclear Energy, NAC International, NuScale took part in the meeting on the American side. Power, EXCEL Services Corporation, X-energy, as well as of the Argonne National Laboratory and the Nuclear Energy Institute took part in the meeting," the press service of the Energoatom reports.
The meeting took place on September 17 as part of the participation of the Energoatom's delegation in the 63rd General Conference of the International Atomic Energy Agency (IAEA) which takes place on September 16-19 in Vienna, the press service added.
During the meeting, moderated by Assistant Secretary for Industry and Analysis at U.S. Department of Commerce Nazak Nikakhtar, the parties discussed ways to deepen cooperation between Ukraine and the United States in the diversification of nuclear fuel sources, the management of spent nuclear fuel and Ukrainian NPPs life extension.
ol