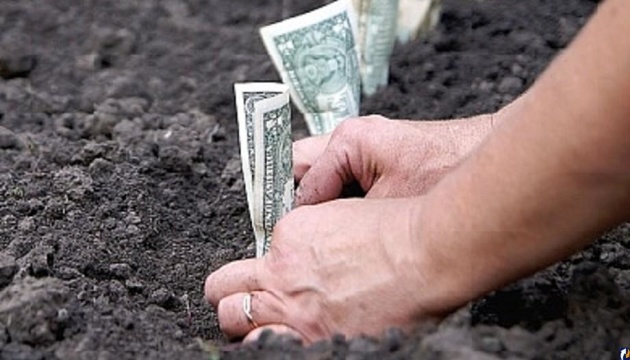 Some 22 investment projects implemented in Vinnytsia region this year
A total of 22 investment projects worth UAH 486 million have been implemented in Vinnytsia region since the beginning of 2019, the press service of Vinnytsia Regional State Administration reports.
"In January - August 2019, 22 investment projects worth UAH 486.3 million were completed and 223 new jobs were created through the implementation of investment programs in the region," the report reads.
In particular, one of these projects was implemented in crop farming. Some 970 hectares of walnut gardens were created in Mohyliv-Podilsky district. Three projects were implemented in the livestock sector, in particular, the reconstruction of dairy and pig farms in Khmilnytsky and Pishchansky districts. Nine projects were implemented to create the infrastructure for storing agricultural products, and eight projects – in the food and processing industry.
At present, 82 investment projects worth UAH 6.4 billion are underway in the region and expected to create 1,048 new jobs when finished.
ish