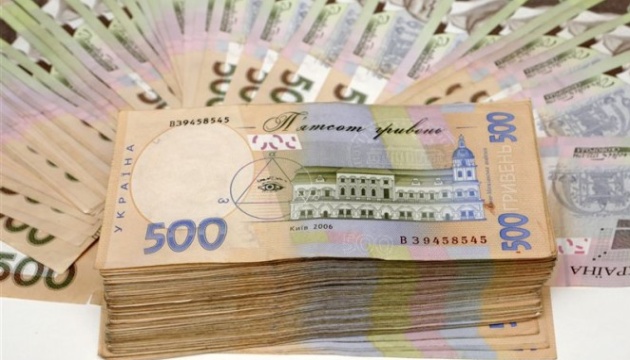 Taxpayers in Donetsk region transfer over UAH 15 bln to consolidated budget
In January-August 2019, UAH 15.4 billion in revenues from taxes collected in Donetsk region were transferred to the consolidated budget of Ukraine, which is 4.5% more than in the relevant period last year.
The relevant report has been released by the Main Directorate of the State Tax Service in Donetsk region.
"In January-August 2019, the tax service of Donetsk region transferred a total of UAH 15.4 billion to the consolidated budget of the country, which is 4.5% or UAH 664.7 million more than last year figures," reads the report.
In particular, the largest amount of revenues was provided by the city of Mariupol - UAH 4.7 billion, or 30.5% of all revenues in the region.
In terms of taxes, the largest revenues to the consolidated budget from Donetsk region came by proceeds from personal income tax totaling over UAH 8.1 billion, which is UAH 1.6 billion or 24.6% more compared with the last year's figures.
VAT revenues transferred to the budget exceeded UAH 1.9 billion, an increase made up UAH 422 million or 28.3% more compared with the previous year.
Revenues from personal income tax amounted to UAH 2 billion, including UAH 1.8 billion transferred to the state budget, and UAH 0.2 billion to local budgets.