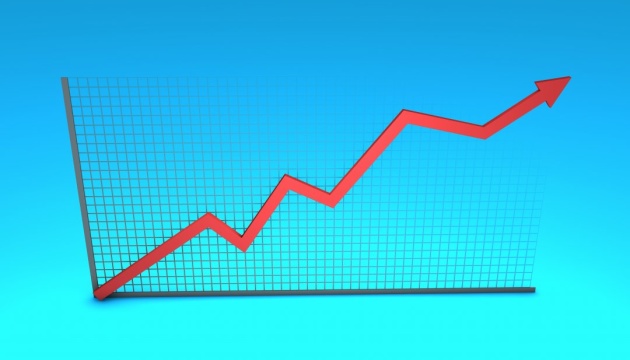 Ukraine climbs three positions in economic freedom ranking
In the global ranking of economic freedom, Ukraine has climbed three positions, but still remains the only European country in the category of least-free nations.
This is stated in the Fraser Institute's annual Economic Freedom of the World report released on September 12.
In particular, Ukraine has climbed three positions in the ranking - from 138th to 135th place.
The most successful among the countries of the former USSR is Estonia, being on the 13th position.
In the ranking, Hong Kong and Singapore occupy the top two positions. The next highest scoring nations are New Zealand, Switzerland, United States, Ireland, United Kingdom, Canada, Australia, and Mauritius.
The 10 lowest-rated countries are: Iraq, Republic of Congo, Egypt, Syria, Democratic Republic of Congo, Angola, Algeria, Sudan, Libya, and, lastly, Venezuela.
iy