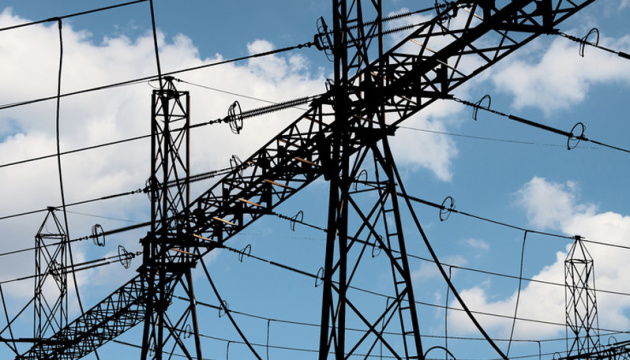 Ukraine increases electricity imports by 13% in August - Ukrenergo
In August 2019, Ukraine's imports of electricity made up 311.4 million kWh, while exports reached 490 million kWh, according to the press service of NPC Ukrenergo.
"Over the two months of functioning of the new electricity market, a total of 586 million kWh of electricity was imported to Ukraine. At the same time, electricity imports grew by 13.4% in August and amounted to 311.4 million kWh," reads the report.
In particular, 164.8 million kWh was imported into the Burshtynskaya TPP Island, of which 147.3 million kWh came from Slovakia and 17.5 million kWh from Hungary. Also, there were import deliveries from Belarus. Their total volume made up 146.6 million kWh.
At the same time, the total electricity exports from Ukraine in August amounted to 490 million kWh, including 330.8 million kWh from the Burshtynskaya TPP Island to the EU countries (Hungary, Slovakia, Romania), 108.8 million kWh to Poland and 50.5 million kWh to Moldova.
iy