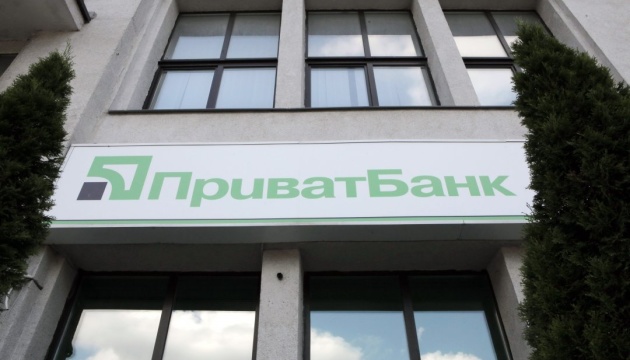 PrivatBank's net profit rises three-fold since year-start
PrivatBank's net profit amounted to UAH 25.8 billion in January-August 2019, which is three times higher than in the relevant period last, the bank has said in a press release available to Ukrinform.
"The net profit of PrivatBank in the first eight months of 2019 amounts to UAH 11.6 billion, which is a record high for the banking system and almost three times higher than for the first eight months of last year," reads the document.
According to PrivatBank CEO Petr Krumhanzl, bank's net commission income in the first eight months of 2019 reached UAH 11.6 billion and its share in the bank's revenues made up 45.1%. The increase in commission income was due to the growth in the number of active clients and transactions of the internet bank Privat24.
"Over the last year, the daily number of transactions via Privat24 has grown by 700,000. Every month through Privat24, Ukrainians buy goods and pay for services for a total sum of over UAH 65 billion. If PrivatBank had not had an advanced online platform, we would have to open over 7,500 new branches to serve so many clients and transactions," Krumhanzl said.
iy