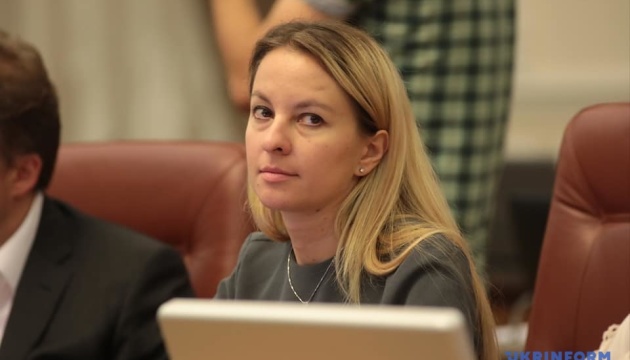 Ukraine, World Bank discuss social policy reforms
Ukrainian Social Policy Minister Yulia Sokolovska has met with a World Bank delegation led by World Bank Country Director for Belarus, Moldova, and Ukraine Satu Kahkonen, according to the website of the Ukrainian government.
During the meeting, the parties discussed priority areas in the work of the Social Policy Ministry, as well as mechanisms of cooperation between the ministry and World Bank experts.
According to Sokolovska, there are many initiatives on the ministry's agenda now, in particular, the draft state budget for 2020, the search for new approaches in the payment of social assistance and the provision of services to the population, as well as the introduction of the E-social system.
"But the main idea is that the Social Policy Ministry should increase the level of support for the most vulnerable sections of society. At the same time, we must create and strengthen existing incentives to work for the able-bodied population," Sokolovska said.
op