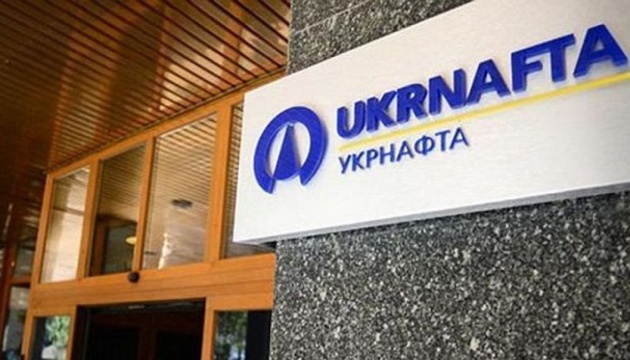 Ukrnafta increases oil and gas production in August 2019
In August 2019, PJSC Ukrnafta increased oil and condensate production by 4.1% from the previous month, according to the company's press service.
"In August 2019, PJSC Ukrnafta produced 128.3 thousand tonnes of oil and condensate and 100.9 million cubic meters of gas, 4.1 % and 6.3% up respectively compared with the relevant indicators of August 2019," reads the report.
Daily production rates increased similarly up to 4.14 thousand tonnes per day for oil and condensate and 3.26 million cubic meters per day for gas.
According to the company, further significant growth of Ukrnafta's production can be ensured only by increased investments in the infrastructure modernization production intensification, drilling new wells and obtaining new special permits for hydrocarbon production. This will be possible after the government approves a decision to settle the company's outstanding tax debt.
iy