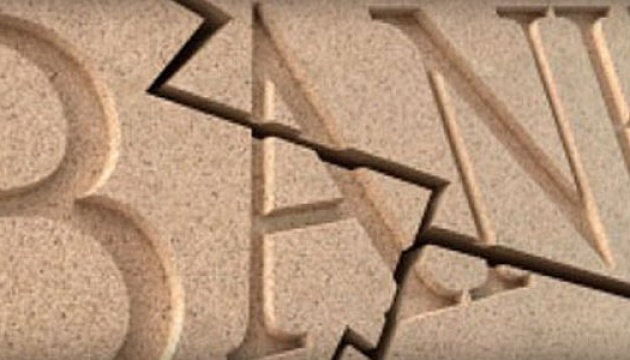 One more bank liquidated in Ukraine
The Deposit Guarantee Fund has completed the liquidation of PJSC Commercial Bank Aksioma, the fund's press service has reported.
"In accordance with Part 3 of Article 53 of the law of Ukraine on the system of guaranteeing individuals' deposits, on September 3, 2019, entry No. 12241110027043871 on the state registration of the termination of PJSC Commercial Bank Aksioma as a legal entity was made to the unified state register of legal entities, individual entrepreneurs and public associations, and therefore, the liquidation of the bank is considered complete and the bank itself has been liquidated," the report said.
On January 30, 2015, the National Bank of Ukraine decided to revoke the license and liquidate Aksioma Bank.
The Deposit Guarantee Fund plans to complete the liquidation of 48 banks in Ukraine by the end of 2019 and 35 more by the end of 2020.
op