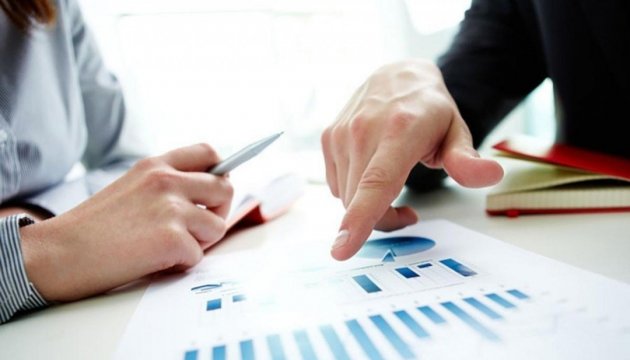 Taxpayers in Luhansk region transfer almost UAH 4 bln to state budget
In January-August 2019, taxpayers of Luhansk region transferred UAH 3.869 billion to the consolidated budget of Ukraine, according to the Main Directorate of the State Tax Service.
"This amount is UAH 464.6 million more than in the first eight months of 2018. In particular, the State Treasury received UAH 1.725 billion. Compared to the previous year, revenues increased by UAH 152 million," the press service of the State Tax Service reported.
In particular, the state budget in January-August 2019 received UAH 521.2 in revenues from personal income tax from region's taxpayers, UAH 568.5 in revenues from value added tax, and UAH 88.7 million in revenues from corporate income tax. In addition, UAH 2.3 billion was transferred as single contribution for the compulsory state social insurance, which is UAH 172 million more compared with the relevant period last year.
iy