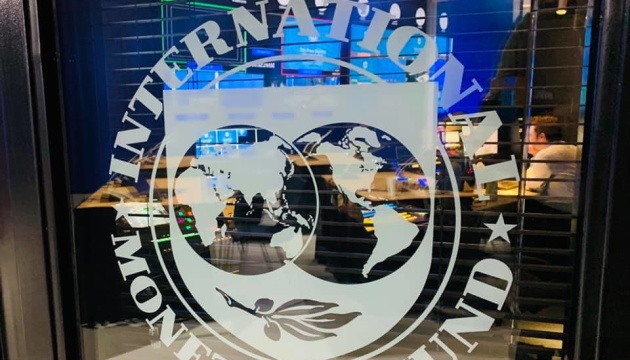 Ukraine pays off debt to IMF under stand-by arrangement
Ukraine has settled with the International Monetary Fund under the Stand-By Arrangement launched in 2014, according to the National Bank of Ukraine.
The final payments totaled 156 million in dollar terms.
In exchange for the incomplete stand-by program in 2014, Ukraine in 2015 concluded an Extended Fund Facility (EFF) arrangement with the IMF, which was also replaced by the current stand-by program before its completion in December 2018.
As reported, the mission of the International Monetary Fund is expected to visit Ukraine between September 10 and 24 this year.
On December 19, 2018, the Executive Board of the International Monetary Fund approved the Stand-By Arrangement for Ukraine. The amount of the 14-month program is equivalent to SDR 2.8 billion (about USD 3.9 billion). SDR 1 billion (about USD 1.4 billion) was provided immediately, while the remaining funds should be disbursed based on the results of semi-annual arrangement revisions in 2019.
ish