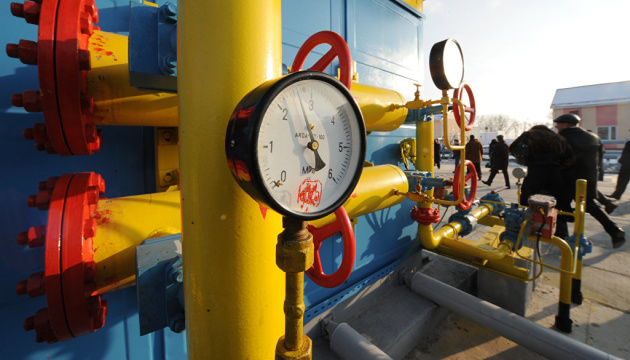 Ukraine has Plan B in case of termination of Russian gas transit – Danylyuk
Ukraine has Plan B in the event that the Russian Federation terminates gas transit to Europe, Secretary of the National Security and Defense Council of Ukraine Oleksandr Danylyuk has stated.
"It would be absolutely irresponsible not to have a back-up plan," Danylyuk said in an interview with BBC News Ukraine.
At the same time, he reminds that the contract for Russian gas transit through the territory of Ukraine expires on January 1, 2020. After the formation of a new government and the appointment of a new energy minister, negotiations to resolve this issue will continue.
Danylyuk stresses that the issue of energy security is a priority for the government.
"The first meeting of the NSDC, convened by the president, was dedicated to energy security issues. And now, while developing a national security strategy, we are focusing on energy security issues," he emphasized.
Answering the question whether Ukraine would survive without the transit of Russian gas, Danylyuk said: "Of course, we will survive."
According to him, gas transit is important for the country in the context of obtaining funds for it, developing the gas transmission system and attracting investments.
ish