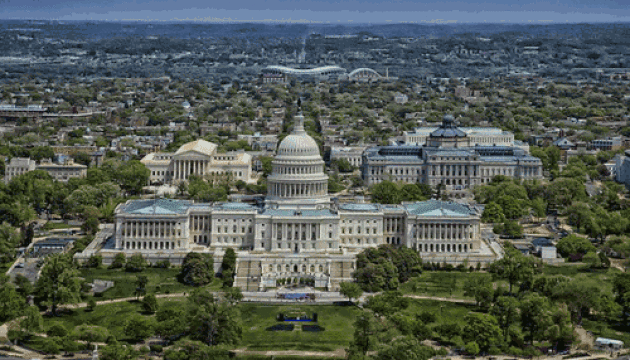 US issues antidumping duty order on tubular goods of Pinchuk's Interpipe
The U.S. Department of Commerce terminates the agreement suspending the antidumping duty investigation against Viktor Pinchuk's Interpipe Group and plans to restore additional duties on its products.
"On July 10, 2019, the Agreement Suspending the Antidumping Duty Investigation on Certain Oil Country Tubular Goods from Ukraine (the Agreement) terminates," reads the document issued by the U.S. Department of Commerce which is scheduled to be published in the Federal Register on July 16.
Accordingly, the Department of Commerce is issuing an antidumping duty order on certain oil country tubular goods (OCTG) from Ukraine and directing the suspension of liquidation and collection of cash deposits to begin on July 10, 2019. Additionally, the Department of Commerce is rescinding the administrative review of the Agreement.
On July 22, 2013, the U.S. Department of Commerce initiated an antidumping duty investigation in relation to the Interpipe Group associated with Ukrainian oligarch Viktor Pinchuk to determine whether imports of OCTG from Ukraine are being, or are likely to be, sold in the United States at less than fair value. On February 14, 2014, the U.S. Department of Commerce preliminarily determined that there is not a reasonable basis to believe or suspect that critical circumstances exist with respect to OCTG from Ukraine and postponed the final determination in this investigation until no later than July 10, 2014.
The U.S. Department of Commerce and Interpipe signed the Agreement on July 10, 2014. Its terms stipulated that the Agreement would terminate on July 10, 2017. Following requests by Interpipe, the agreement was extended until July 10, 2018 and subsequently until July 10, 2019.
The estimated weighted average margin for Interpipe products is 7.47%.
ol