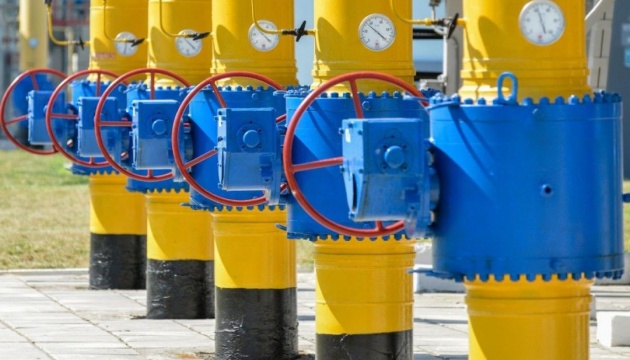 Vice PM Zubko: Ukraine can halve gas consumption
Vice Prime Minister - Minister for Regional Development, Construction, Housing and Utilities of Ukraine Hennadiy Zubko has stated that gas consumption can be reduced through the energy efficiency programs in high-rise apartment buildings.
"Now the country consumes 18 billion cubic meters of gas, and we can practically reduce this figure to 9 billion cubic meters. How can we do this? We have elaborated a very simple road map. The "warm loans" program, which co-finances only the purchase of construction materials, windows, doors, radiators and gas boilers will remain to work for the private sector mainly. As for the sector of high-rise apartment buildings, we need to move towards effective savings of every kopeck invested. And this is already the competence of the Energy Efficiency Fund state institution," Zubko said on the air of the NV radio, the Vice Prime Minister's press service reports.
The official informed that an agreement between the Energy Efficiency Fund and the International Finance Corporation (IFC) had been signed on July 8 to greenlight funding of the energy efficiency programs in the multi-apartment residential building, where the apartment building co-owner associations were created.
ol