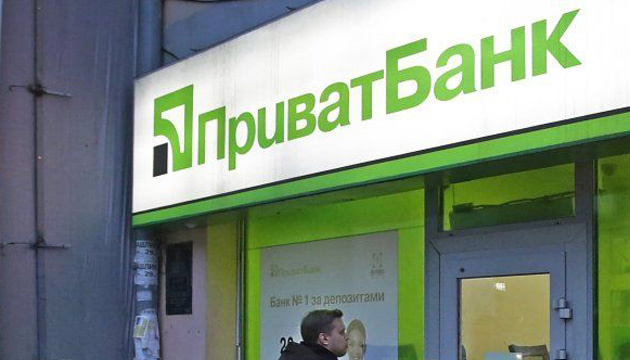 PrivatBank's net profit grows by 2.6 times in H1 2019
PrivatBank's net profit amounted to UAH 18.3 billion in the first half of 2019, or 2.6 times more than in January-June 2018, the bank has said in a press release obtained by Ukrinform.
"The net profit of PrivatBank in the first half of 2019 amounts to UAH 18.3 billion, which is a record figure in the bank's history and exceeds the profit for the first six months of the previous year by 2.6 times," the statement reads.
According to PrivatBank CEO Petr Krumphanzl, the bank's net interest income in the first half of 2019 was UAH 9.8 billion and net commission income UAH 8.5 billion.
"The high efficiency of the bank has already been recognized internationally. According to British [financial affairs publication] The Banker, PrivatBank was included in the list of the world's top ten successful financial institutions that showed the best dynamics of transition from losses to profit," Krumphanzl said.
According to him, since the beginning of the year, the loan portfolio of small and medium-sized businesses has grown by UAH 1.5 billion and the loan portfolio of individuals has increased by UAH 4.1 billion. In total, the funds of the bank's clients rose by UAH 7.7 billion in the first six months of 2019, to UAH 219 billion.
op