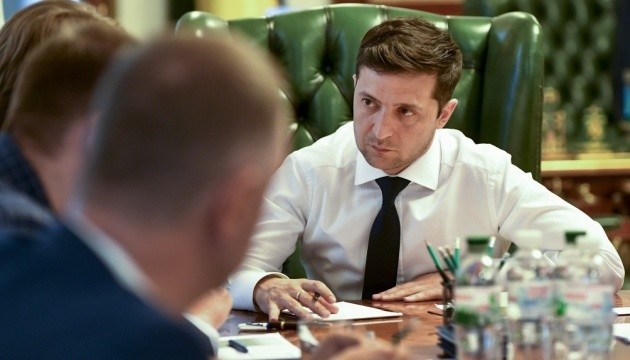 Zelensky meets with Naftogaz representatives
President of Ukraine Volodymyr Zelensky has held a meeting with representatives of NJSC Naftogaz of Ukraine and the Energy Ministry to discuss the situation on the country's energy market and possibilities for reducing gas prices for the population.
The relevant report has been released on the president's website on Thursday evening.
"In the energy markets of Ukraine, there is a problem of monopolization, which does not allow consumers and the Ukrainian economy to use competitive prices for the relevant resources. Although there are cases when consumers benefit from trends in competitive markets," said president's representative in the Cabinet of Ministers Andriy Gerus.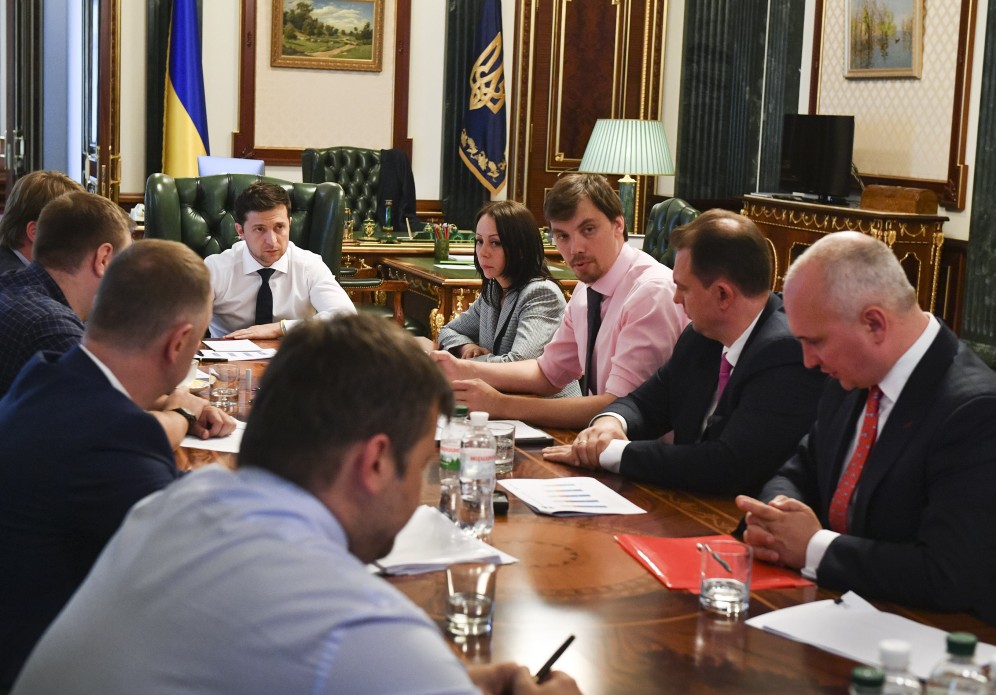 As an example, he told about the recent situation with petroleum products.
"We checked prices and found out that wholesale prices declined significantly, but filling stations did not respond. We paid attention to that issue. Filling stations listened and reduced the price by about UAH 1. This means that seven million motorists received a reduction in cost, which saved about UAH 1 billion per month on petroleum products," he said.
iy