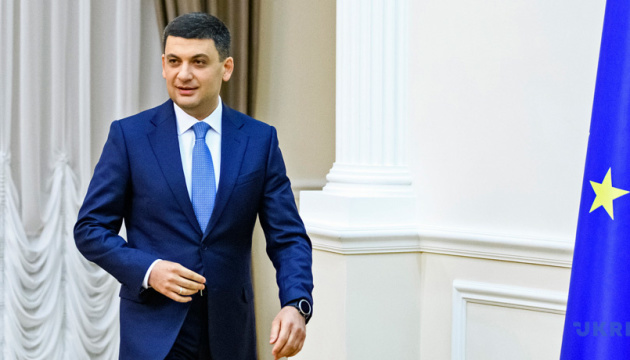 Groysman: UAH 400 mln allocated for Startup Fund
The government has allocated UAH 400 million to finance the Startup and Innovation Fund of Ukraine.
"This is UAH 400 million of real funds that will be used to support startups… We have up to 24 months for implementing projects and I believe that the creation [of the Fund] this year will lead to a significant increase in the funding. And if now this is UAH 400 million, the sum could then grow to UAH 4 billion, but much needs to be done for this," said Groysman.
The prime minister has said that he hopes that the supervisory board and the fund itself will be progressive and effective enough: "We need to create public mechanisms to support Ukrainian startups, implement them, and help finance them. And it is important for us to do this very transparently, very openly and efficiently".
As reported, the decision on establishing the Startup and Innovation Fund was approved by the government in November 2018. In particular, the Fund must promote innovation activities, commercialization of the results of scientific and technical developments, access to the market for new products and services, provide financial support to innovative companies and projects, as well as facilitate the search and attraction of investments in such projects.
iy