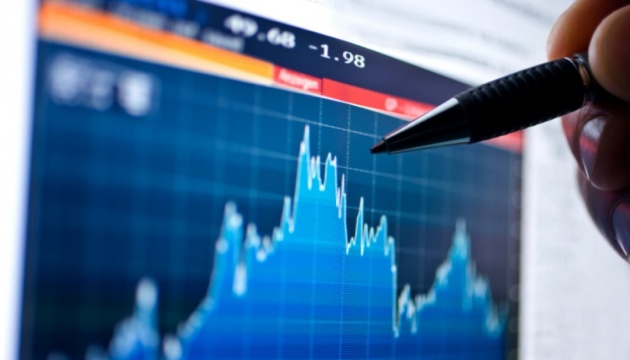 Ukraine's industrial output rises 1.6% in May 2019
The volume of Ukraine's industrial production grew by 1.6% in May 2019 compared with the relevant month last year, the Economic Development and Trade Ministry wrote on Facebook.
"The Ukrainian industry continues to grow steadily! Thus, in May 2019, the volume of industrial production increased by 1.6% compared to the relevant period last year. The following industrial sectors showed the best development levels: chemical production + 6.7%, metallurgical production +6.5%, extractive industry +4.6%, food, beverages and tobacco products manufacturing sector +3.7%, pharmaceutical production +3.4%, coke and petroleum products manufacturing sector +2.7%, processing industry +0.7%," reads a report.
According to experts, the positive evolution of industrial development will be maintained, first of all, due to the extractive and processing industry in conditions of high investment activity and demand growth.
As the State Statistics Service earlier reported, Ukraine's industrial production in April 2019 grew by 5.2% compared to April 2018, after a 2.1% increase in March, and a fall in February and January 2019 - by 1.8% and 3.3%, respectively.
iy