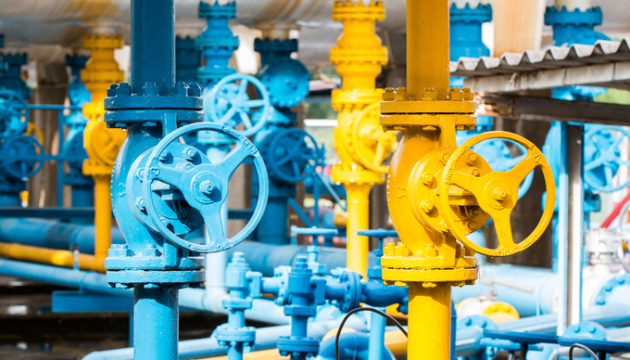 Poland ready to connect its gas pipeline to Ukraine's gas transmission system
Poland is ready to connect its natural gas pipeline with a capacity of two billion cubic meters to the Ukrainian gas transmission system in Hermanowice, according to Polish government representative in charge of strategic energy infrastructure Piotr Naimski.
He said that his country, if needed, was ready to launch the gas pipeline that would connect the Polish system with the Ukrainian gas transmission system in Hermanowice.
"Its capacity is two billion cubic meters. It's not much, but when Ukrainians need urgent assistance, we are ready to provide it," Ukraine's Mirror Weekly newspaper quoted Naimski as saying.
He also said that Poland was currently waiting for a decision from Ukraine.
Ukrainian President Volodymyr Zelensky earlier discussed a project to transport liquefied natural gas from Poland during a meeting with a U.S. delegation.
op