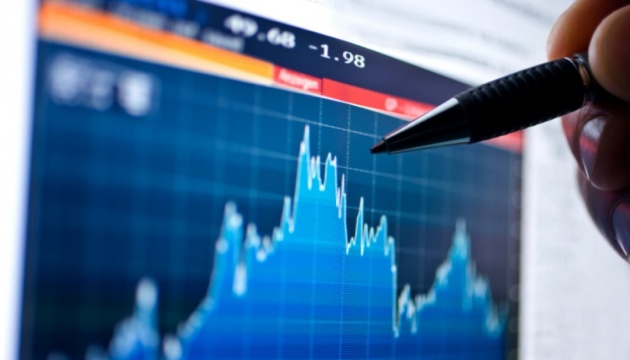 Ukraine's GDP grows by 2.2% in Q1, 2019
The growth of Ukraine's real GDP amounted to 2.2% in the first quarter of 2019, according to the Economic Development and Trade Ministry.
"Ukraine's economy has been growing for 14 quarters in a row. In general, from 2016 to 2018, real GDP grew by 8.4%. And this positive trend goes on. In Q1, 2019: + 2.2%," the ministry wrote on Facebook.
According to the ministry, due to the government's efforts, economic development improves the living standards of Ukrainians. The average wage in Ukraine came close to the figures of 2013. In March 2019, the average wage made up UAH 10,237 or $381.
As reported, the National Bank projected that Ukraine's GDP in 2019 would grow by 2.5%, the IMF and the World Bank projected the growth by 2.7%, and the Cabinet of Ministers - by 3.0%
iy