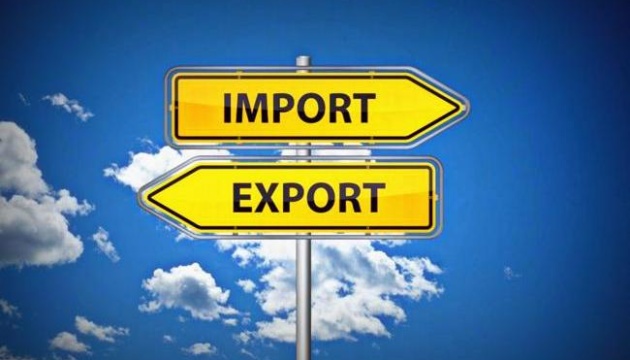 Over 14,000 Ukrainian companies export to EU – Economic Development Ministry
The European Union remains the largest trade partner of Ukraine, with more than 14,000 Ukrainian companies exporting to the EU.
The press service of the Economic Development and Trade Ministry wrote this on its Twitter page.
"Today the European Union is Ukraine's largest trading partner, with over 14,000 companies exporting to the EU, over 250,000 EUR.1 certificates were issued over three and a half years," reads the report.
In 2018, Ukrainian exports of goods and services amounted to $57.1 billion, an increase of 8.6% or $4.5 billion from 2017. In 2018, Ukrainian goods were purchased for a total amount of $47.3 billion, which is 9.4% more than in 2017. The European Union is the largest trading partner for Ukraine. According to data for 2018, 41.1% of the total turnover of Ukraine's goods and services falls on the EU.
iy