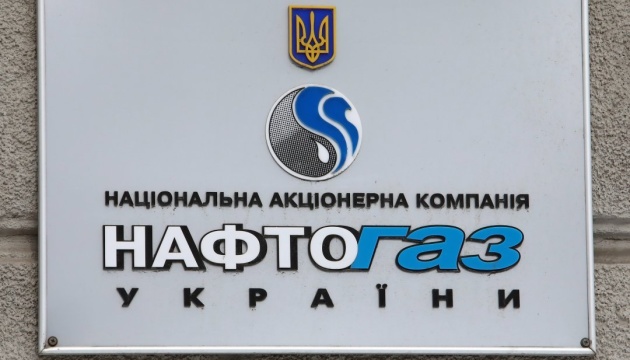 Naftogaz: Russia refuses to participate in trilateral gas transit talks in May
Russia has not agreed on holding trilateral talks on the conclusion of a new contract on the transit of gas to the EU through the Ukrainian gas transportation system in May or June.
"The Russian side refused to hold trilateral talks in May, that is, after the election of a new President of Ukraine. The conduct of talks in June was not agreed either. Therefore, it becomes obvious that they are deliberately delaying this process. So the speculations about the impact of presidential or parliamentary elections are just excuses," Executive Director of NJSC "Naftogaz of Ukraine" Yuri Vitrenko posted on Facebook.
Vitrenko supposes that Russia is waiting for the decision of Denmark on Nord Stream 2, which would make clear whether its construction will be delayed for half a year or it will start to work from January 1, 2020, as planned.
"Let me remind you that only one out of three options for the passage of Nord Stream 2, which Denmark is currently considering, will lead to a delay in construction. And even this delay does not guarantee that Ukraine will keep transit as the Russian Federation may deliberately limit gas supplies to Europe down to contracted lows. This will lead to higher prices in Europe (and for Ukraine), and then the Russian Federation will put pressure on Europe from a position of strength in order to remove the obstacles for Nord Stream 2," Vitrenko noted.
He believes that it is important for Ukraine to be able to use the right provided for in the transit contract to revise the tariff in 2018-2019 in order to receive compensation for the accelerated rate of depreciation and diminution of value of the Ukrainian gas transportation system as a result of transit loss from 2020. To do this, it is necessary to carry out the unbundling of Naftogaz according to the ISO model
"The relevant claims have so far been defined at the level of USD 11-14 billion," Vitrenko recalled.
ol