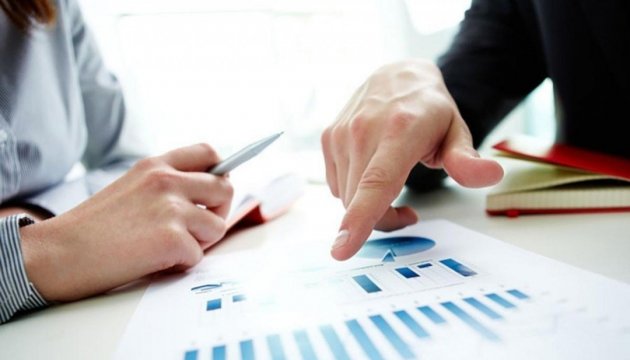 Deposit Guarantee Fund accumulates UAH 8.6 bln
As of May 1, 2019, the funds accumulated by the Deposit Guarantee Fund of Ukraine amounted to UAH 8.6 billion, according to the fund's press service.
"As of May 1, 2019, the register of the Fund's members included 77 banks. The total amount of funds accumulated by the Fund as of May 1, 2019 made up UAH 8,607.030 million," reads the report.
In January-April 2019, revenues to the Fund from regular fees totaled UAH 1,773.164 million.
Also, as of May 1, 2019, the total sum of guaranteed refunds paid to the depositors of insolvent banks, transferred to the management of the Fund in line with the Law of Ukraine "On the system of guaranteeing deposits of individuals" (as of February 26, 2012), made up UAH 89.402 billion.
iy