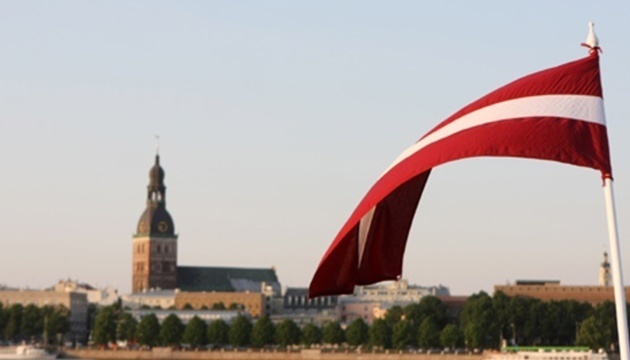 Ukraine, Latvia deepen cooperation in agricultural sector
On May 16-17, 2019, the Ukraine-Latvia Intergovernmental Commission on Economic, Industrial, Scientific and Technical Cooperation holds the 7th joint meeting in Riga.
During the meeting, the parties consider topical issues of cooperation between Ukraine and Latvia, including in the framework of the Bilateral Cooperation Programme in the field of agriculture for 2017-2019, the press service of the Ministry of Agrarian Policy and Food of Ukraine reported.
"The Latvian market is attractive and important for Ukrainian products. Thus, in 2018, the total turnover of agricultural products increased by 13% and amounted to USD 102 million. We look forward to further growth in commodity turnover, as well as to deepening cooperation with Latvia in priority areas that are defined in the Bilateral Cooperation Programme," Deputy Agrarian Policy Minister Olena Kovaleva said.
She, in particular, noted that the priority areas of cooperation were the adaptation of Ukrainian legislation to the EU requirements, the development of rural areas and green tourism, forestry, veterinary medicine and phytosanitary, fisheries, research cooperation, and regional cooperation.
ish