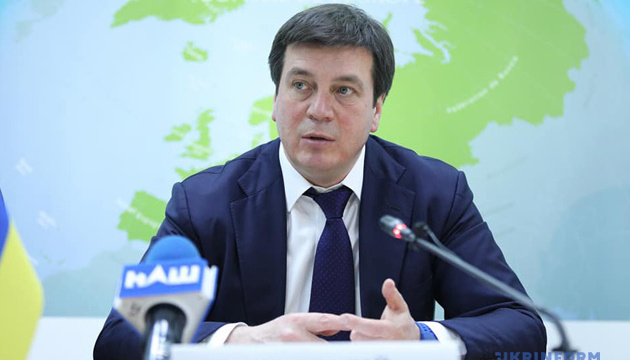 Ukraine to implement 340 regional development projects this year – Zubko
The Government approved the first list of investment programs and regional development projects to be funded by the State Regional Development Fund in 2019.
Vice Prime Minister - Minister of Regional Development, Construction, Housing and Utilities of Ukraine Hennadiy Zubko stated this today, the Government portal reported.
"At the expense of the State Regional Development Fund, Ukraine will finance 113 educational facilities (secondary schools, kindergartens) for UAH 885 million, 29 water supply and sanitation facilities for UAH 383.8 million, 58 health care and social protection facilities for UAH 696 million, 14 road infrastructure objects for UAH 277 million, 19 cultural facilities for UAH 161.5 million, etc.," Zubko said.
In total, there will be 340 projects worth UAH 3.3 billion. They will be financed by the State Regional Development Fund.
At the same time, Zubko noted that unallocated funds amounted to UAH 4.3 billion, of which UAH 500 million had to be spent on the implementation of the winning projects of the All-Ukrainian Public Budget.
As known, the total amount of financing of the State Regional Development Fund for 2019 is UAH 7.6 billion.
ish