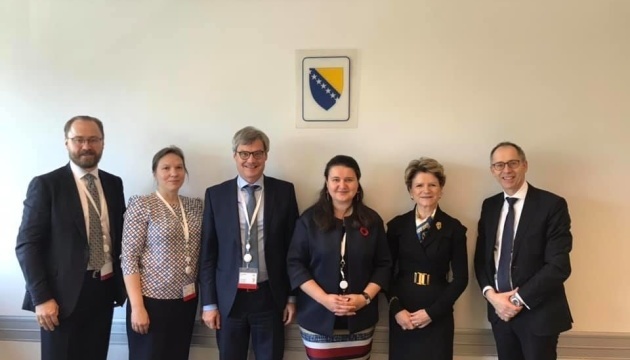 Ukraine's finance minister meets with key partners in Sarajevo
The team of the Ukrainian Finance Ministry led by Minister Oksana Markarova actively worked with Ukraine's key international partners as part of a working visit to Sarajevo that hosted the Annual Meeting and Business Forum of the European Bank for Reconstruction and Development (EBRD), the ministry's press service has reported.
The report notes that during the visit, which lasted from May 8 to May 9, the ministry's delegation actively worked and met with key international partners for Ukraine.
In particular, at a meeting with EBRD President Suma Chakrabarti the sides discussed the current state of cooperation, the positive consequences of the review of the EBRD's portfolio of projects in Ukraine, and further steps towards their implementation.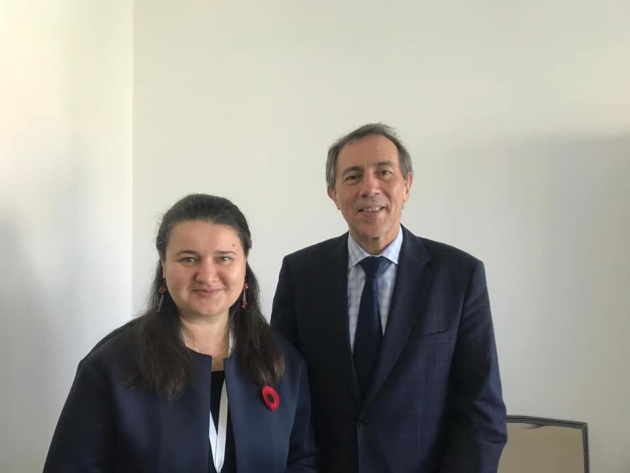 At a meeting with the World Bank's Vice President for Europe and Central Asia Cyril Muller the sides paid attention to Ukraine's success in the process of implementing reforms in the context of cooperation with the World Bank.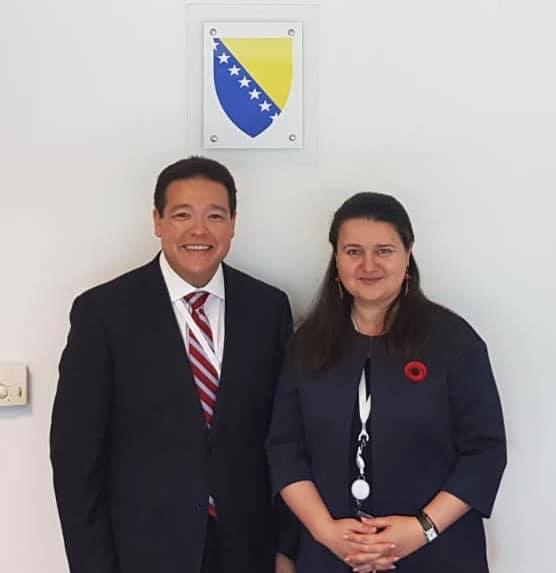 At a meeting with Acting Assistant Secretary of the U.S. Department of the Treasury for International Finance and Development Jeffrey Okamoto the sides discussed progress in conducting economic and fiscal policies, which resulted in a gradual improvement of economic indicators, as well as cooperation between Ukraine and the United States.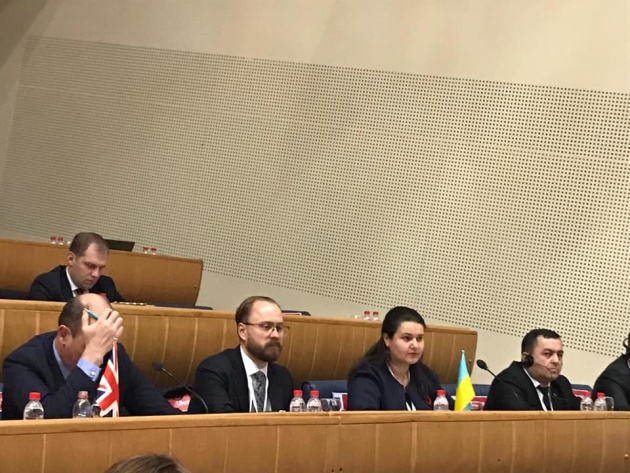 A meeting with Director General of International Finance at HM Treasury Mark Bowman was devoted to reform of the State Fiscal Service, avoidance of double taxation and the appointment of judges of the High Anti-Corruption Court as an indicator of progress in the fight against corruption.
In addition, Markarova was one of the speakers during discussion panels titled "Ukraine – Staying on Course" and "Migration in the EBRD Region: Turning a Challenge into an Opportunity."
"The Ukrainian Finance Ministry adheres to the best practices of balanced fiscal policy, which allows us to fully and timely service the debt. That is why the country managed to reduce it from 71.8% of GDP in 2017 to 60.9% of GDP in 2018. Fiscal consolidation also helped maintain the budget deficit at up to 2.4% of GDP in 2018, as envisioned by the IMF program, and this year we plan to continue reducing it," Markarova said in her speech.
op