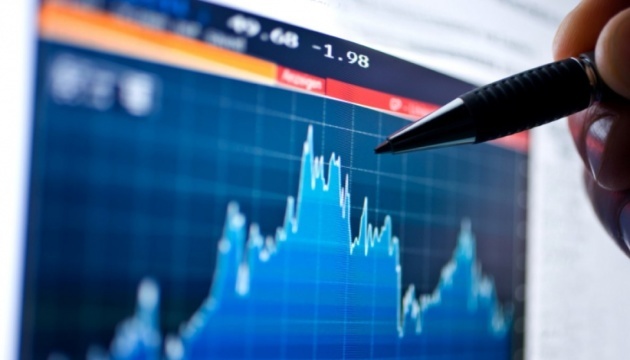 Ukraine's retail trade turnover increases by 12.5% in Q1 2019 – State Statistics
In January-March 2019, retail trade turnover in Ukraine reached UAH 235.8 billion, an increase of 12.5% compared to the corresponding period in 2018, the State Statistics Service reports.
The biggest growth in retail trade turnover over the reporting period was recorded in the city of Kyiv (UAH 45.05 bln), Dnipropetrovsk region (UAH 22.2 bln) and Kharkiv region (UAH 19.1 bln).
The lowest retail trade turnover in the first three months of 2019 was recorded in Luhansk region (UAH 2.2 bln), Ternopil region (UAH 3.36 bln) and Chernivtsi region (UAH 3.6 bln).
In 2018, Ukraine's retail trade turnover grew by 14% from 2017 and reached UAH 930.6 billion.
Data provided by the State Statistics Service on retail trade turnover in Ukraine excluded the temporarily occupied territories of the Autonomous Republic of Crimea, the city of Sevastopol and some parts of Donetsk and Luhansk regions.
iy