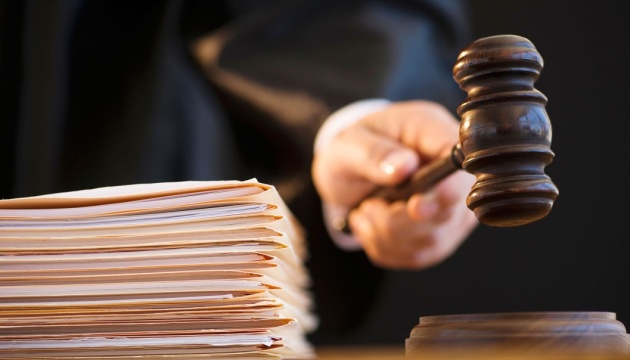 Court obliges Ukroboronprom's plant to pay over UAH 2 mln to Russian corporation
The Economic Court of Khmelnytsky Region has supported an aggressor country in a dispute between Krasylivka Aggregate Plant, part of the Ukroboronprom State Concern, and the Russian Aircraft Corporation MiG, the concern's press service has reported.
"A Ukrainian court has fully satisfied the claims of the Russian company and ordered the collection of over 5 million rubles [more than UAH 2 million] from the Ukrainian company in favor of MiG, which is one of the main enterprises of the Russian military industry," the statement reads.
The report notes that the ruling was issued on April 18 after the consideration of the case No. 924/774/18.
"We must emphasize that this decision is completely contrary to Ukrainian presidential decree No. 82/2019 on the enactment of the decision of the National Security and Defense Council of Ukraine dated March 19, 2019 'On the Application, Revocation and Introduction of Amendments to Personal Special Economic and Other Restrictive Measures (Sanctions).' By the said decree, the Russian Aircraft Corporation MiG was included in the list of legal entities subject to restrictive measures (sanctions) in accordance with the requirements of the law of Ukraine 'On Sanctions'," Ukroboronprom said.
In addition, the concern added, Ukrainian sanctions against Russia, the decree on the extension of which was signed by Ukrainian President Petro Poroshenko, were synchronized with similar sanctions of the European Union and the United States.
The report also notes that Ukroboronprom will appeal the court decision in a higher court.
op