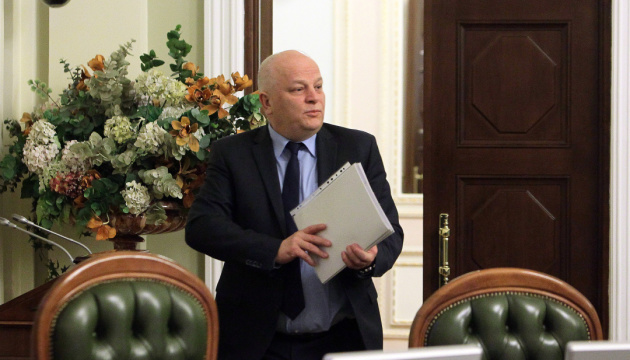 Capital investments in Ukraine grew by almost 68% in 2016-2018 – Kubiv
In 2016-2018, the growth of capital investments in Ukraine made up 67.7%, according to First Deputy Prime Minister - Minister of Economic Development and Trade Stepan Kubiv.
"Some positive statistics provided by the State Statistics Service of Ukraine, this time on capital investment, which showed a growth of 67.7% over the past three years. The largest contribution to the capital investment growth was provided by the industrial sector. Thus, in the fourth quarter of 2018, capital investments in the coke production and oil refining made up 62.3% compared to the same quarter of 2017. A rapid growth was recorded in the wholesale and retail trade," Kubiv wrote on his Facebook page.
According to him, capital investments in retail trade in the fourth quarter of 2018 from the corresponding quarter of 2017 grew by three times. Also, capital investments in the field of information and communications rose by 41.9% in 2017 due to the introduction of 4G in Ukraine.
As Ukrinform reported, according to the State Statistics Service, Ukraine's economy attracted UAH 526.3 billion of capital investments in 2018, which is 27.5% more than in 2017. In 2017, Ukraine's economy attracted UAH 412.8 billion of capital investments, which is 26.6% more than in 2016.
iy