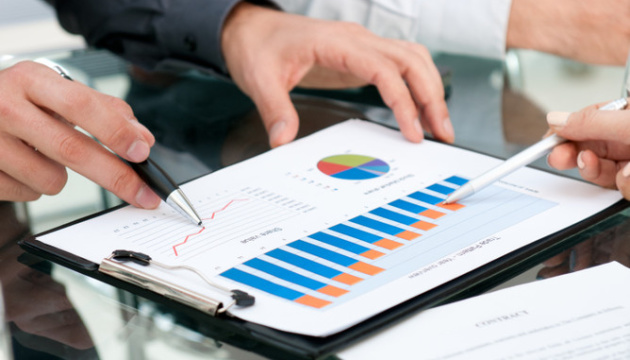 Contributions from state budget to Pension Fund increased by UAH 22 bln over past three years
Contributions from the state budget to the Pension Fund of Ukraine have grown by UAH 22 billion over the past three years, according to Social Policy Minister Andriy Reva.
"As to the deficit of the Pension Fund, revenues of the Pension Fund in 2016 amounted to UAH 112 billion, contributions from the state budget – UAH 145 billion. Three years have passed, contributions to the Pension Fund have increased by UAH 22 billion: from UAH 145 billion to UAH 167 billion and own revenues of the Pension Fund - from UAH 112 billion to UAH 230 billion in 2019, which is twice as much," he said during a traditional hour of questions to the government in the Verkhovna Rada, an Ukrinform correspondent reported.
At the same time, the social policy minister noted that the number of taxpayers in Ukraine rose by 438 thousand people over the past year.
iy