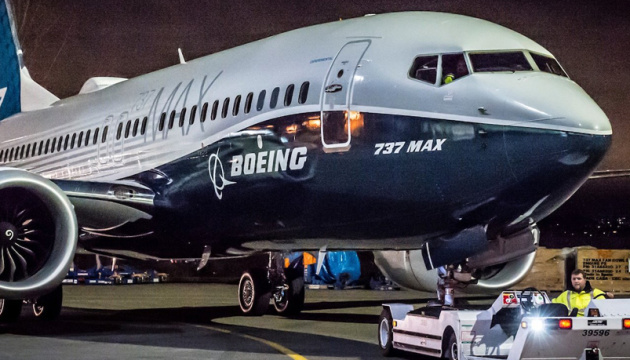 UIA to use Boeing 737 MAX only after safety confirmation and approvals from Ukraine, US, EU
The Ukraine International Airlines (UIA) assures that Boeing 737 MAX aircraft, which the company will receive at the end of March, will be utilized only after the approvals from the US, the EU, Ukraine.
"An aircraft will be brought into commercial service only when the mandatory procedures are carried out to confirm that an aircraft meets all safety requirements and when the permits for the flights are received from the aviation authorities of the USA, the EU, and Ukraine at least," reads the statement of the UIA.
In addition, it is reported that the UIA is interested in upgrading the fleet with modern aircraft models. As of now, there are no Boeing 737 MAX planes in the UIA fleet, but three airplanes of this model are expected to be delivered to Ukraine by the end of 2019. At present, the UIA is in active dialogue with the manufacturer of Boeing 737 MAX aircraft and closely follows the course of the investigation into ET302 flight crash.
On March 12, UIA spokesperson said in a commentary to Ukrinform that the company expected to receive one Boeing 737 MAX 8 airplane in late March and another two airplanes of the same model by the end of this year.
ol