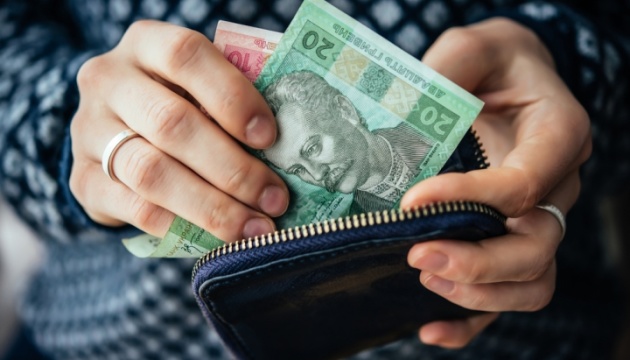 Minimum wage in Ukraine has grown by almost $100 for four years
The minimum wage in Ukraine has grown by almost $100 compared with 2015 and now totals UAH 4,173 or $154.
"We will definitely ensure an increase in minimum wage. In 2015, the minimum wage was UAH 1,370, that is, less than $60. In 2019, with an average weighted exchange rate of UAH 26.6 [per USD 1], the minimum wage totals UAH 4,173, that is, USD 154," President of Ukraine Petro Poroshenko said at a meeting of the Chernihiv Region Development Council, an Ukrinform correspondent reports.
At the same time, the President stressed that the average wage is larger than the minimum one.
In addition, he added that despite forecasts of exchange rate deterioration, it has "strengthened" by 7%.
ol