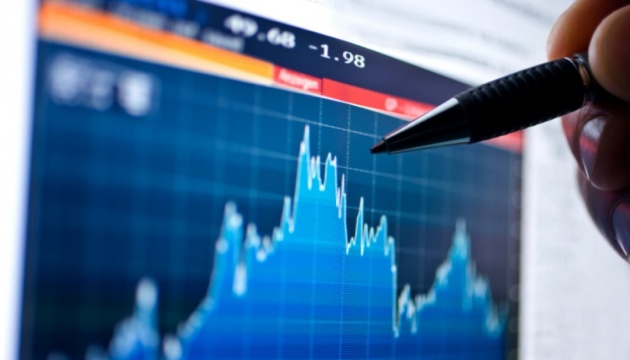 Consumer inflation slows down to 8.8% in February - NBU
Consumer price inflation in Ukraine in February slowed down to 8.8% in annual terms, according the National Bank of Ukraine (NBU).
"In February 2019, consumer price inflation in annual terms slowed to 8.8% from 9.2% in January. In monthly terms, prices rose by 0.5%," the report says.
According to the data provided by the central bank, core inflation in annual terms slowed down to 7.8% in February from 8.3% in January. First of all, there was a slight decrease in the growth of prices for nonfood products (to 2.8% year-over-year), as well as for services (to 14.1% year-over-year).
The annual growth in prices for highly processed foods also slightly decreased to 9.2%.
At the same time, prices for raw foods in February accelerated to 4.6% year-over year, primarily due to a rise in prices for greenhouse vegetables.
The growth rate of administratively regulated prices remained unchanged (18.7% year-over-year). In particular, there was a certain acceleration of the growth in tariffs for heating and hot water supply, while rail fare was compensated by a slow rise in prices for bread and tobacco products.
Also, fuel prices continued to decline (by 5.9% year-over-year) due to the fall in global oil prices in previous months and the strengthening of the hryvnia exchange rate.
As Ukrinform reported, inflation was 9.8% in 2018, which is the best figure for the first time since 2013.
iy