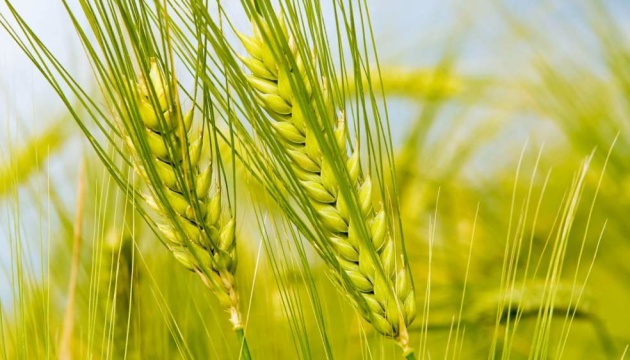 Ukraine's rye exports hit record high of 85,100 tonnes
From July 2018 to January 2019, Ukraine exported 85.1 thousand tonnes of rye, which is 123% higher the total export in the previous marketing year (MY), the press service of the consulting agency UkrAgroConsult reports.
"The current season is characterized by a record increase in rye supplies from Ukraine. In July-January 2018/19 MY, Ukraine exported 85.1 thousand tonnes of rye, which already exceeded the export volume for the entire 2017/18 MY by 123% (38.2 thousand tonnes) and is the largest amount since 2002/2003 MY," the report says.
Analysts stressed that the key market for Ukrainian rye exporters in the current season is the European Union. Over the seven months of the 2018-2019 marketing year, Ukraine exported 51.2 thousand tonnes of rye to the EU countries, which is 90% more than for the entire 2017/18 marketing year. Poland, the largest European importer of Ukrainian rye, significantly increased its purchases over the seven months of the current season.
Also in the current marketing year, the geography of Ukrainian rye exports expanded due to deliveries to the Philippines and Bangladesh. At the same time, Bangladesh was one of the main buyers of Ukrainian rye in 2015/2016 and 2016/2017 MY, while Ukrainian rye exports to the Philippines were carried out for the first time this season.
According to experts from UkrAgroConsult, Israel remains one of the largest countries importing Ukrainian rye. In the reporting period, Ukraine already exported 36% more rye to this country than for the entire 2017/2018 MY.
iy