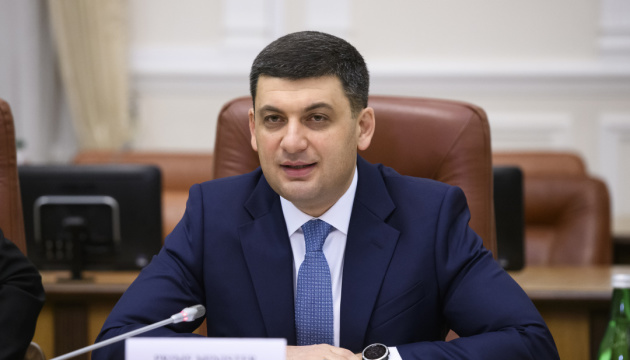 PM Groysman: Minimum wage in Ukraine has tripled over past three years
The minimum wage in Ukraine has tripled over the past three years.
"When our government took office, the minimum wage was about $50. Now it is $150. It has tripled," Prime Minister of Ukraine Volodymyr Groysman said, the Government portal reports.
According to him, the average wage shows similar growth dynamics, and now exceeds $380 in the US dollar equivalent, although three years ago it was half as much.
"I understand that the current size is not big, but we are moving forward. The government's policy has enabled the National Bank to form the reserves of more than $20 billion at the beginning of the year. It is the biggest volume for the past five years. The current inflation rate is less than 10%, although back in 2015 it was more than 40%," the Prime Minister stressed.
He also underscored the need to continue determined policy, maintain financial stability and strengthen economic growth.
ol