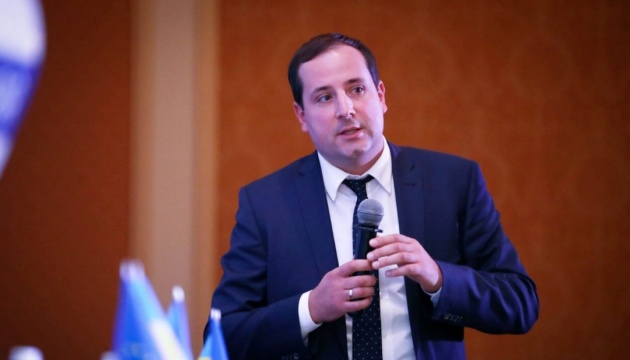 Government to create new tools of public property management
The Government of Ukraine is working on the creation of new tools for public property management, using the practices of the developed countries.
"In the area of corporate governance, it is very important to change qualitatively the system of management of the state-owned enterprises. We established the nomination committee responsible for recruiting professional management and members of independent supervisory boards. In follow-up of 2018, we have already five successful cases of the formation of professional and independent supervisory boards," Minister of the Cabinet of Ministers of Ukraine Oleksandr Sayenko said at the 15th Dragon Capital's Annual Ukraine Investor Conference in Kyiv, the Government portal reports.
According to the minister, it is important to understand how to transform the tools for management of the state-owned facilities, since now the state owns more than 3,500 enterprises.
He stressed that the function of control over the state assets should be delegated to the newly created supervisory boards.