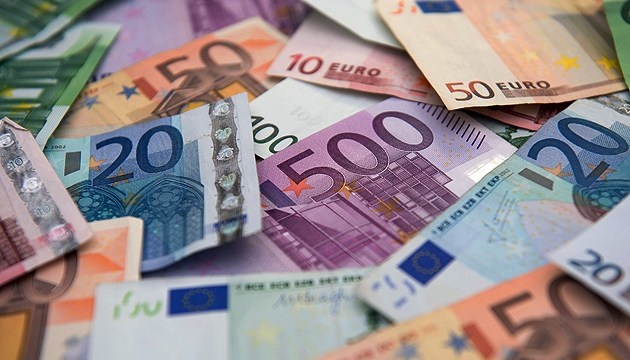 Finance Ministry expects to receive EUR 500 mln in aid from EU in March
The Finance Ministry expects that Ukraine will receive EUR 500 million in macro-financial assistance from the European Union at the end of March if it fulfills all necessary conditions.
Ukrainian Finance Minister Oksana Markarova said this at the 15th Annual Investor Conference of Dragon Capital in Kyiv, an Ukrinform correspondent reported.
"In late March-early April, it's realistic to receive these funds. We are currently working on the fulfillment of necessary conditions," Markarova said, clarifying that the EU's macro-financial assistance amounted to EUR 1 billion. Ukraine has already received EUR 500 million.
On December 11, 2018, the European Commission on behalf of the EU approved the disbursement of the first EUR 500 million of the new Macro-Financial Assistance (MFA) programme to Ukraine. The programme helps Ukraine cover its financing needs and supports the implementation of a wide-ranging structural reform agenda.