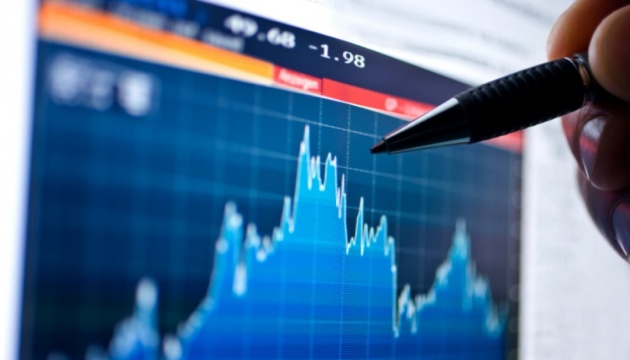 Ukraine's vehicle production grew by 57 percent in January
In January 2019, the vehicle production in Ukraine increased by 57 percent up to 893 units compared with January 2018.
"The January performance of Ukraine's vehicle production grew by almost 57 percent compared with 2018," the Ukravtoprom association reports.
As noted, a positive trend was formed by the SKD assembly of passenger cars of the Eurocar plant as its volumes increased by 73 percent up to 828 cars.
"At present, the Eurocar is the only enterprise in Ukraine where the production of passenger cars is ongoing," the Ukravtoprom noted.
At the same time, the production of commercial vehicles fell more than six-fold.