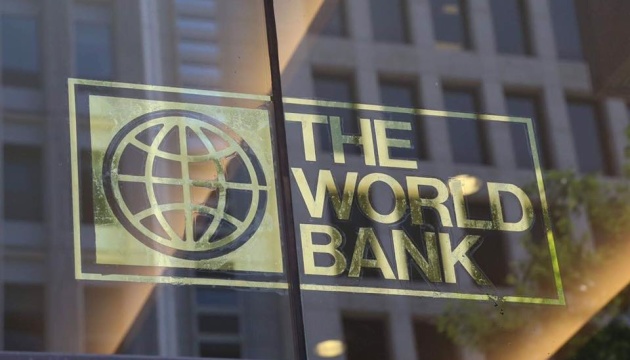 Main challenge for Ukraine in future is to maintain high rates of economic growth – WB
The main problem for Ukraine in the future will be to maintain high rates of sustainable economic growth rather than to achieve high rates of economic growth in the short run.
This is stated in a new World Bank report, "Ukraine's Growth: Past, Present, Future", World Bank Ukraine reported on Facebook.
Cyril Muller, World Bank Vice President for Europe and Central Asia, participated in the launch of the report. The study argues that achieving high, inclusive and sustainable growth will require higher productivity of the domestic economy, more benefits from trade and integration into the global economy, and stronger domestic economic institutions to withstand pressures from vested interests.
The report argues that reforms in three areas, in particular, are needed to reignite productivity growth: 1) creating supportive conditions for private sector development by adjusting the role of the state; 2) addressing corporate debt overhang by strengthening the legal framework, strengthening the financial system, and shoring-up the fiscal position of the government; and 3) strengthening Ukraine's markets by lifting the moratorium on agriculture land sales and increasing incentives to accumulate savings and human capital.