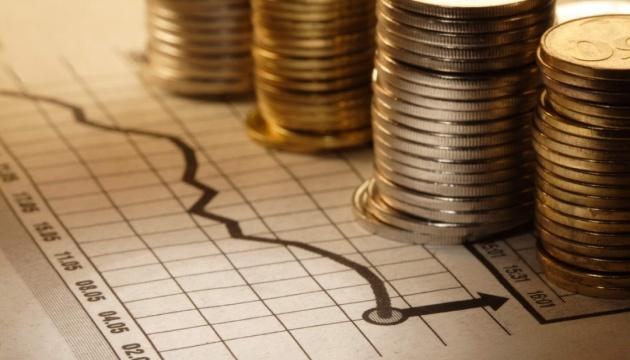 Germany ready to allocate EUR 20 mln for water supply sector in Dnipropetrovsk region
Germany's KfW Development Bank is ready to spend EUR 20 million on the modernization and development of a water supply sector in Dnipropetrovsk region.
This was reported by the press service of Dnipropetrovsk Regional Council.
"We will spend these potential resources on the modernization of the Aulsky water pipeline, which provides drinking water to Dnipro, Kamyanske and a number of other populated areas of the region. Within the framework of these investments, the money can go to the villages of Krynychky and Solone. It's no secret that the water supply system in our region requires much more investments. That is why we are interested in further cooperation with KfW Development Bank," Deputy Chairman of Dnipropetrovsk Regional Council Valeriy Bezus said during the meeting.
German experts were presented projects on water supply, among which they chose three winners.
After detailed study, the experts made fact-finding visits to the Aulsky water pipeline and to the communities in order to look at the facilities where joint investment projects are going to be implemented.